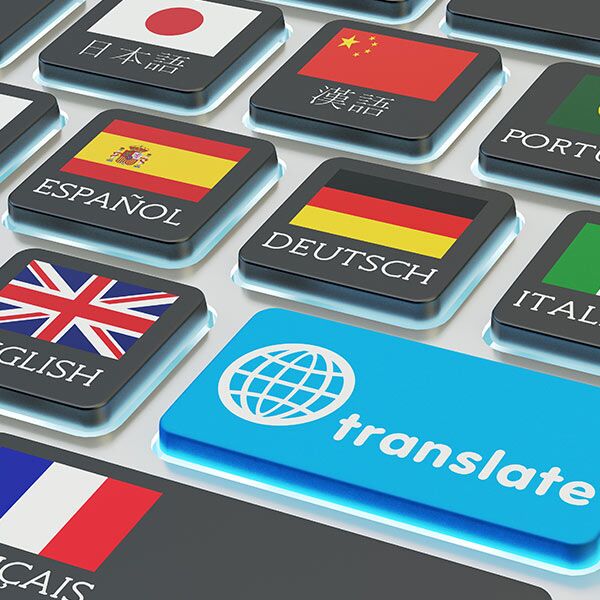 Language Resource Center (LRC®) provides translation services over 190 languages for materials ranging from simple posters to complex medical, legal, or research papers. We guarantee top quality service that will exceed your expectations. LRC® has various quality assurance measures in place to ensure that all our translators maintain high standards of quality, professionalism, and ethics.
We understand that we may be asked to handle private and/or secure information. LRC® abides by all regulations of privacy and confidentiality as stated in the Health Insurance Portability and Accountability Act (HIPAA) and we treat all submitted materials as absolutely private and confidential.
We offer comprehensive interpreting and translation services in over 190 languages and dialects including American Sign Language (ASL).
We offer 24/7 on-site, telephone, and video interpreting in a wide range of areas including legal matters, police investigation, community interviews, license testing, educational and health situations, workshops and seminars, as well as individual or client-group interviews. Other fields of our service includes:-