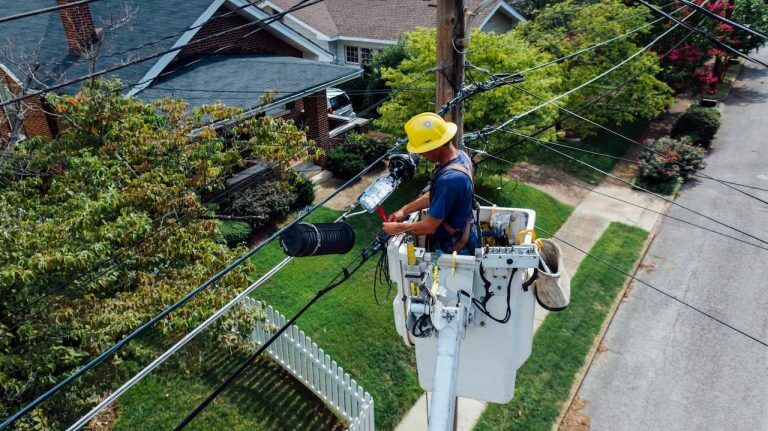 Language Resource Center has had the privilege of working with power, gas, cable, water, sanitation, and other utility companies in various states. Whether you need an interpreter for emergency services or for scheduled service support, Language Resource Center (LRC®) can assist you with a team of qualified interpreters, translators, and trainers. Their experience in the field makes traditionally difficult topics, such as explaining billing plans, account management, and service information, simple and efficient with clients of diverse cultural backgrounds.
Working With Professionals
Our highly qualified interpreters are available when you need them and for as long as you need them, whether it is in person, over the phone, or through video. We provide accurate interpretation services in an efficient and reliable way. All of our interpreters are carefully screened and required to successfully complete industry-specific terminology, confidentiality, and code of ethics assessments prior to hiring. This ensures that there are no problems in understanding the exact specifications discussed in sessions between our clients and their consumers.
Our professional interpreters and translators are available 24/7 to cover your needs. We offer services in over 190 languages including American Sign Language.