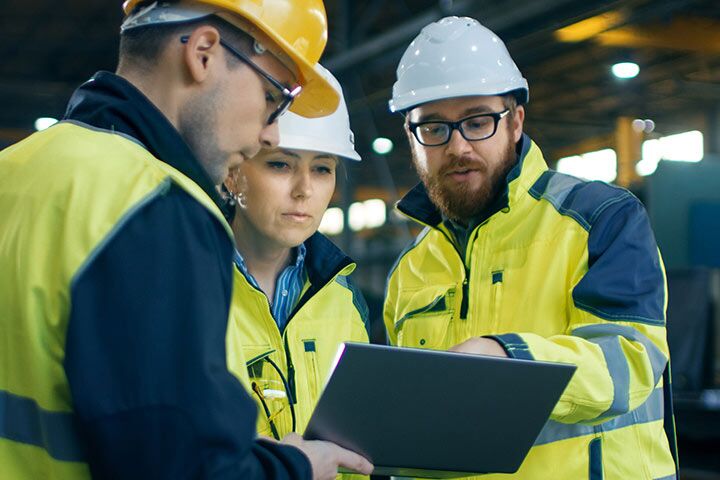 For all your industry needs, whether they be the translation of a company handbook, simultaneous interpretation services for a group meeting, or consecutive interpretation for one person, Language Resource Center (LRC®) is able to assist you. You can rest assured that no data or transaction will get lost just because of a language barrier. We work one-on-one with our clients to generate specific solutions that meet each of your language needs.
Working with Professionals
Our highly qualified interpreters are available when you need them and for as long as you need them, whether it is in person, over the phone, or through video. Our customers are guaranteed an accurate, and professional interpretation, with any of the modalities we offer. All of our interpreters are carefully screened and required to successfully complete industry-specific terminology, confidentiality, and code of ethics assessments prior to hiring. This ensures that there are no problems in understanding the exact specifications discussed in sessions between our clients and their consumers.
Our professionals are knowledgeable about manufacturing terminology, principles, and standards. They are also perfect for activities of all sizes, including prospective employee orientation, team meetings, and marketing events. Regardless of the magnitude of the project or the number of languages necessary, Language Resource Center (LRC®) provides trained, qualified, experienced, and professional linguists to cover your language needs.
Our professional interpreters and translators are available 24/7 to cover your needs. Offering services in over 190 languages including American Sign Language.