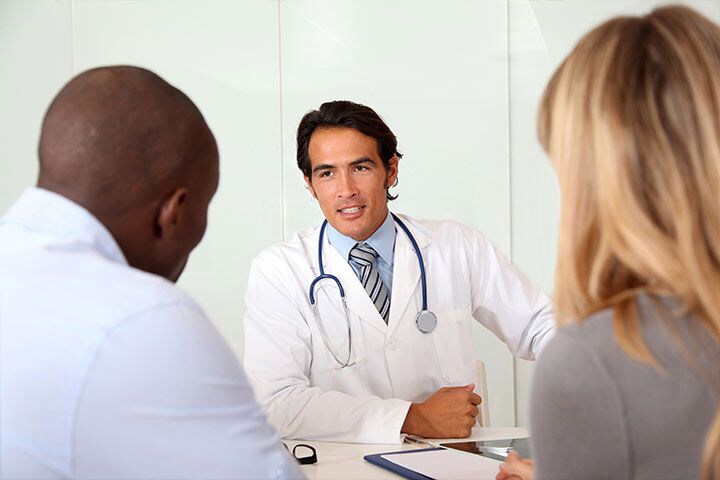 Health is one of the most important and delicate aspects of life. Effective communication between patients and health care providers is imperative to ensure patients are receiving the best quality care possible. When working with Limited English Proficiency and/or deaf or hard of hearing persons, clear understanding becomes even more critical, as minor misunderstandings can have fatal consequences.
At Language Resource Center (LRC®) we provide our clients with interpreters that are not only professionally trained in both the source and target language but also experienced in the health care field. Our interpreters serve as conduits, accurately interpreting everything mentioned in a session, and as cultural brokers, explaining relevant cultural perceptions and interpretations when relevant. This ensures that messages, as well as contexts, are clear to both patient and health care provider, fostering direct and clear communication between the two.
Our interpreters and translators provide superior language services to leading hospitals, medical equipment manufacturers, clinicians and researchers nationwide. LRC® language experts are available in over 190 languages and dialects, fluent not only in the source and target languages but also in medical vocabulary and terminology.
Because medical interpreting demands total accuracy and zero tolerance for misinterpretation, we only employ interpreters and translators with extensive interpreting/translating experience and training in the medical field. To ensure quality control, all of our interpreters must successfully complete a medical terminology, interpreting ethics, and HIPPA confidentiality knowledge assessment prior to joining our team. Thus, guaranteeing that our clients receive accurate and professional interpretation services.
Our clients consistently rate our services as outstanding, and thanks to this record of excellence, we have had the privilege of catering to top medical facilities. We pride ourselves in maintaining this standard for all our clients, which has been the key to our rapid growth and positive reputation in the language service industry.
Within the health care field, we provide interpreting services 24/7/365. Depending on the client's needs, we provide these services on demand, requested days in advance, for emergencies or when necessary. We also offer the option of shifts, having a team of professionals on-call for set periods of time to attend each and all specific language needs of a particular facility or group of facilities.