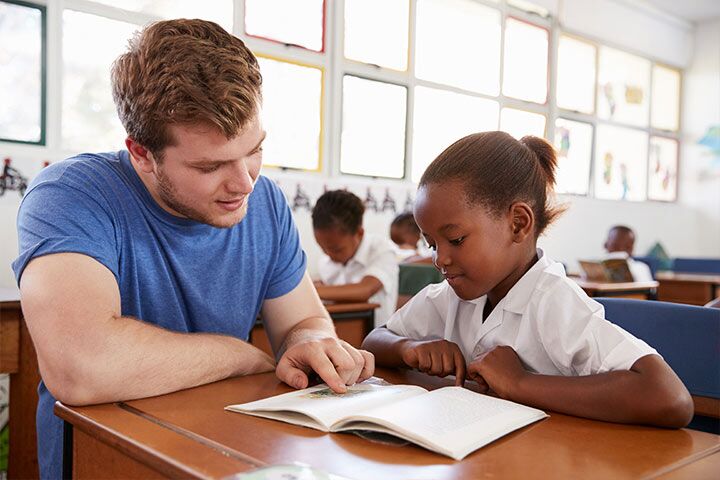 As globalization continues and our society diversifies, so do our schools. Year after year education systems nationwide experience an incremental growth in the number of culturally diverse students enrolled. As required by law, these students and their families (when applicable) must be treated just like everyone else, which becomes a challenge when language, in addition to culture, is a barrier.
Language Resource Center (LRC®) has worked with primary and secondary education institutions for years, providing services that break the language between school officials and students/parents and foster the kind of effective communication that contributes to student success.
Every institution is different and the needs of each will vary based on many factors. We offer a wide range of language services provided in flexible ways to fit the needs of each client. These services include interpretation small meetings, large conferences, one-on-one sessions, translations of all types of documents, language assessments and certification programs for bilingual staff, training, workshops, and more. These services can be provided on an as-needed basis, requested days in advance or last minute, for as long or as little as necessary.
Our professional interpreters and translators are available 24/7 to cover your needs. Offering services in over 190 languages including American Sign Language.